Current Events
What have the Eagle Point Mutual Insurance staff been up to?
Thank You!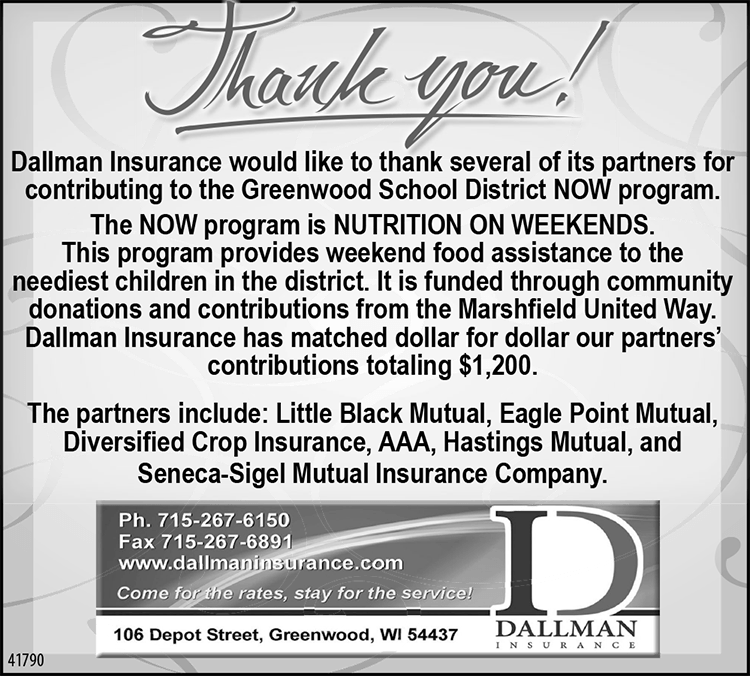 Eagle Point Mutual is the Buyer of the Carcass Champion Beef at the Barron County Fair!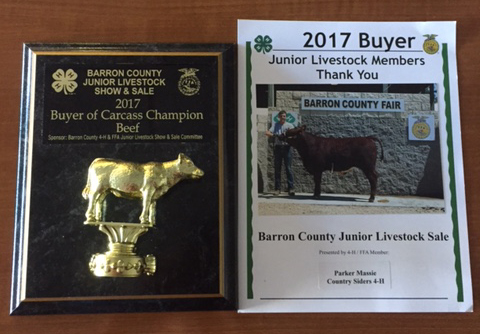 Eagle Point Mutual is a Blue Gill level donor to the new Erickson Park in Chippewa Falls!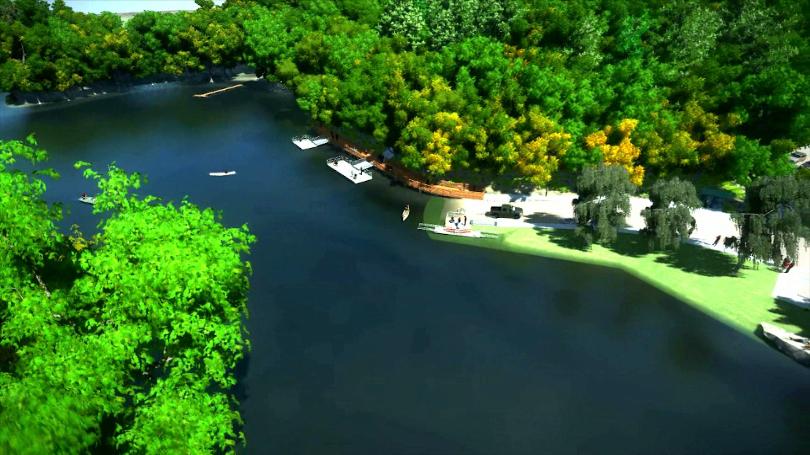 Tour 'de Farm 2017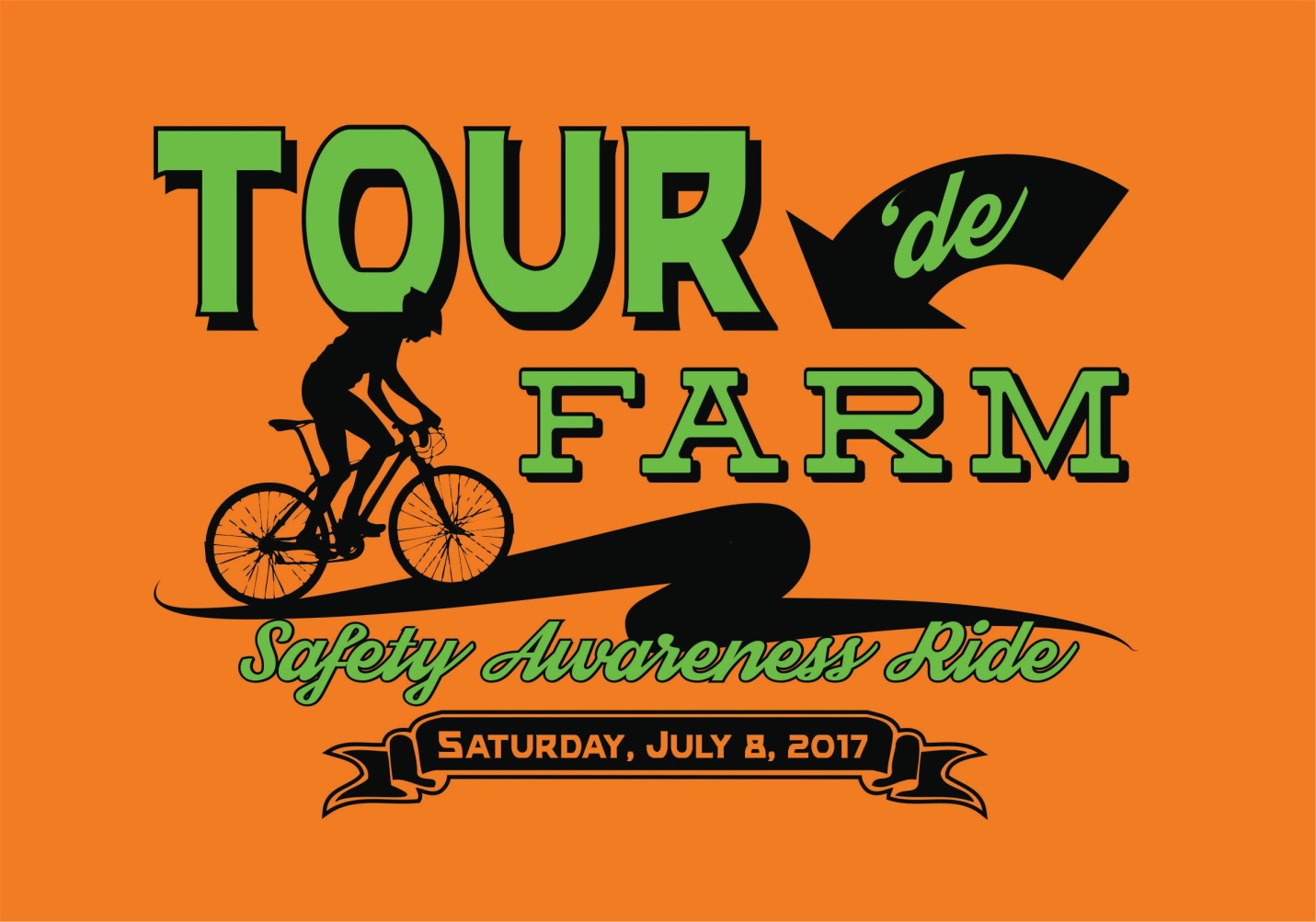 Join us for a 35 - 40 mile Farm Safety Awareness Bike Ride where we will be donating several safety harnesses. All funds donated will be to support the Ram & Jeremy Seibel Scholarship Fund and farm safety awareness. Check out the website https://sites.google.com/site/foreverinourfields/ to register and find out more!
Eagle Point Mutual visits with OCI Commissioner Ted Nickel (middle)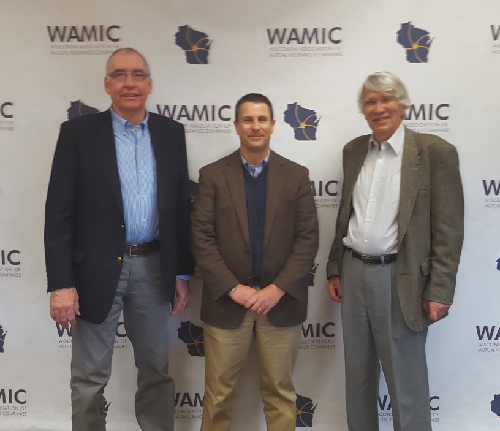 Eagle Point Mutual Gives Back to the Community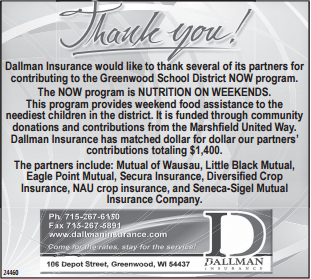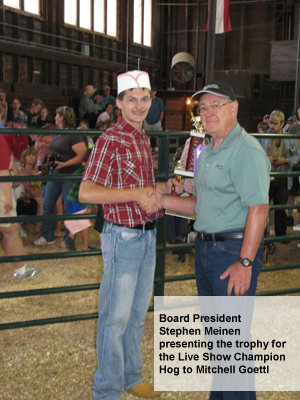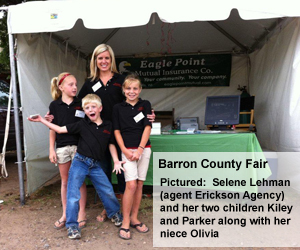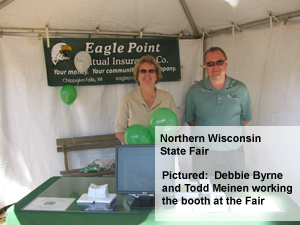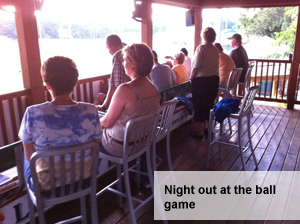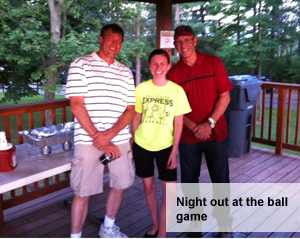 2014 Northern Wisconsin State Fair – Supporting our local Quality Meats Program